May 2018
Everyone's Talking about it, Everyones updating thier policies to reflect changes made by the GDPR.
Our updated policy can be found HERE.

Wedding Season is in full swing and we still have a busy summer ahead of us.
May Highlights So far…
Alex and Helena's Wedding, James and Mollie's Wedidng, Linzies 40th Birthday (90's themed)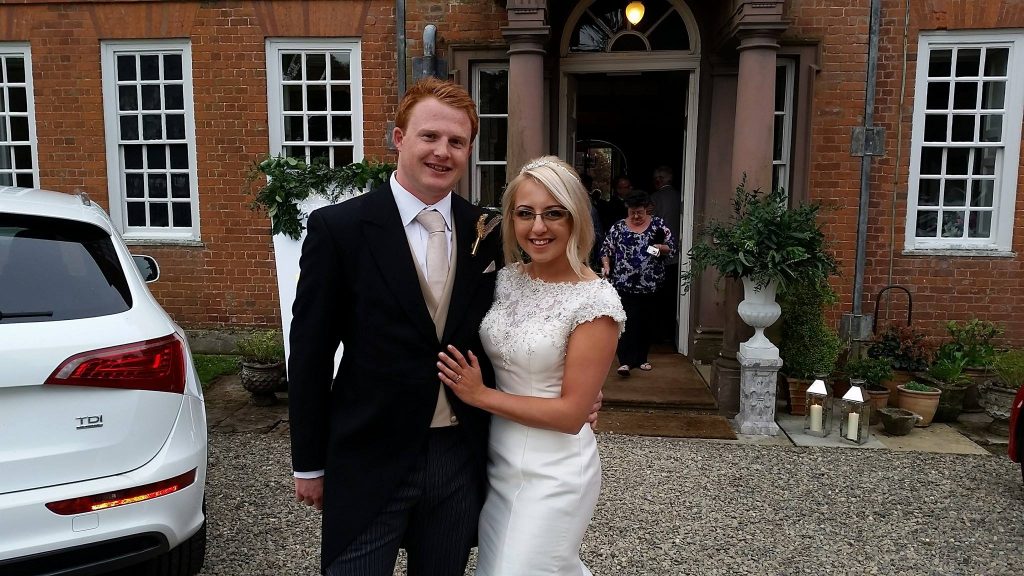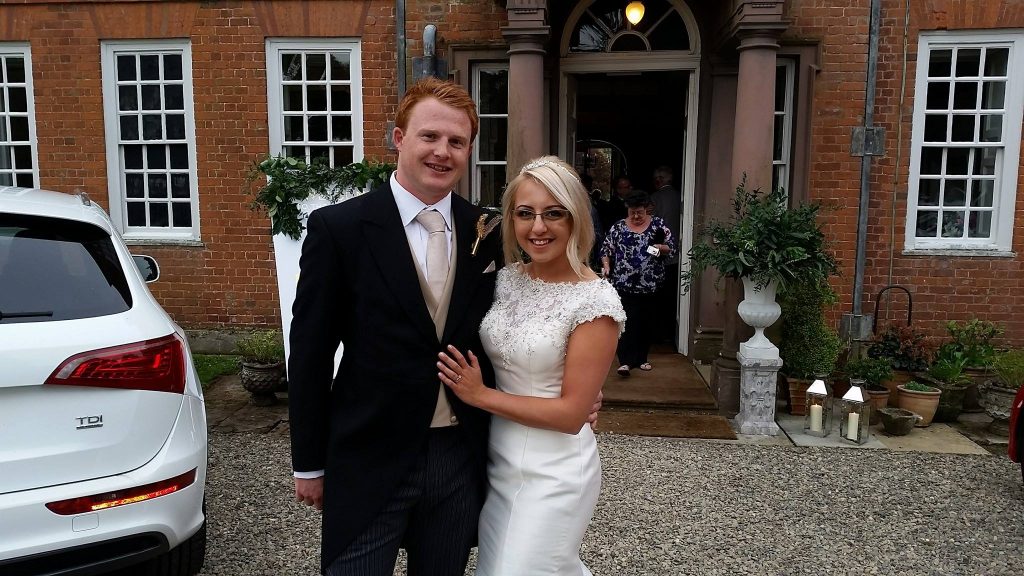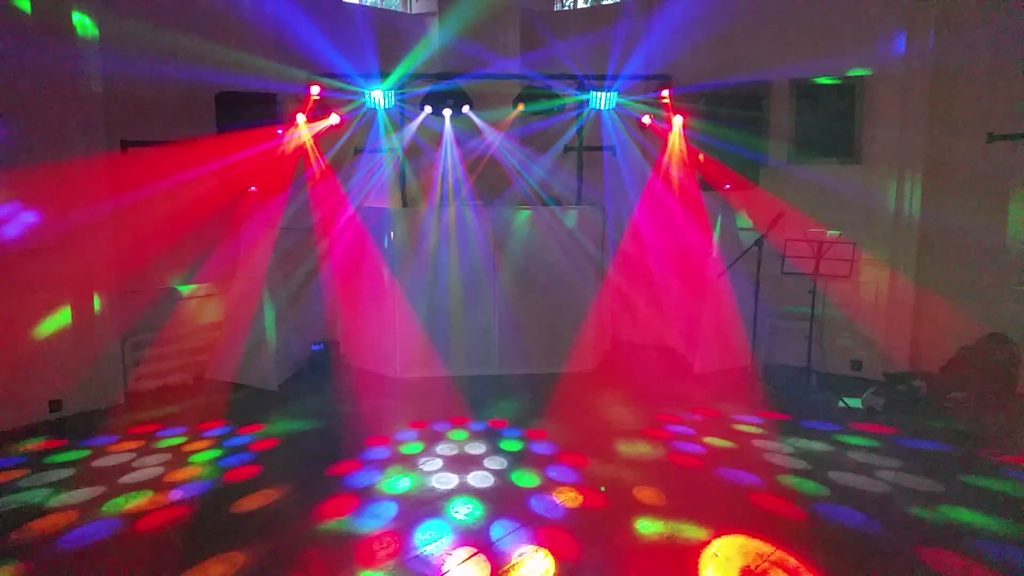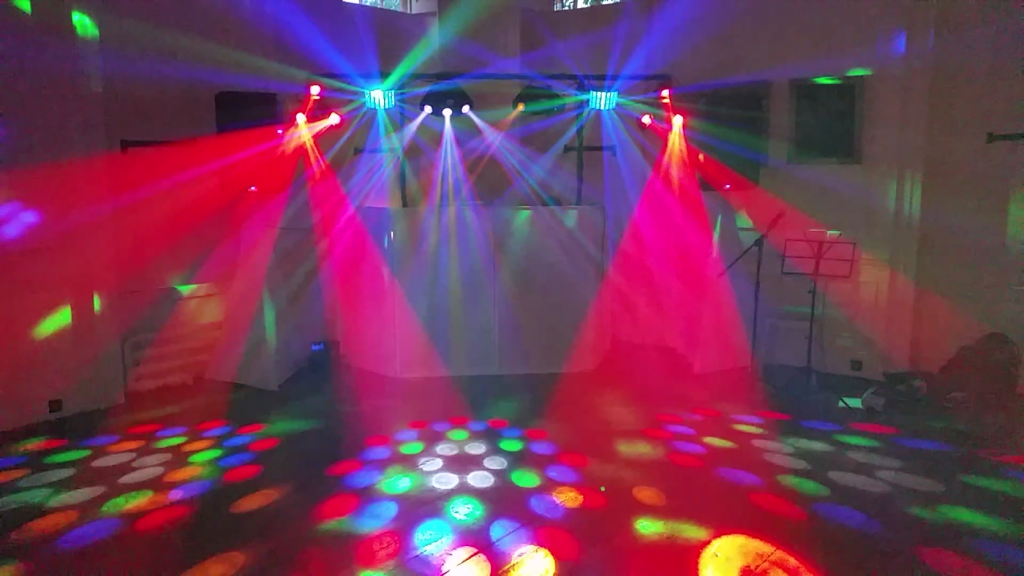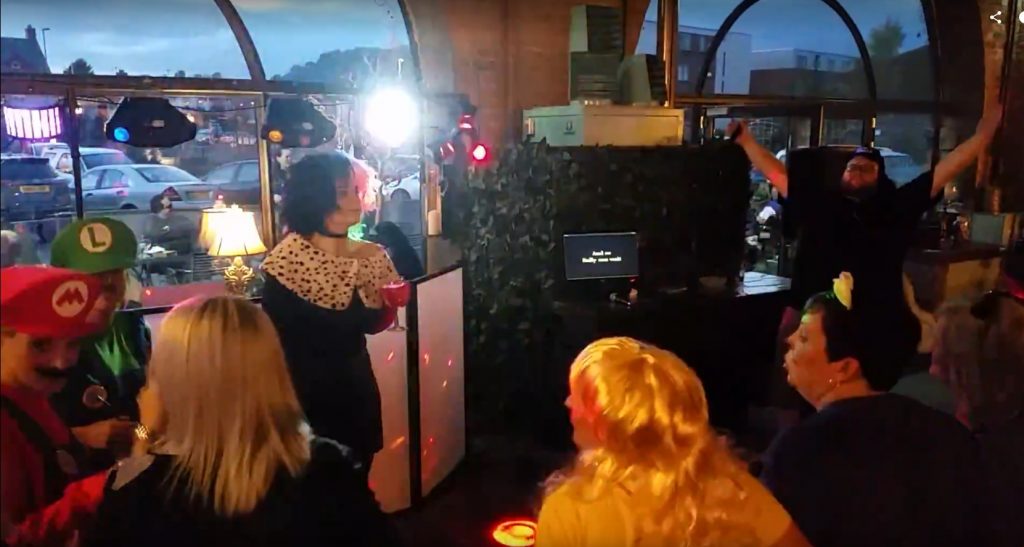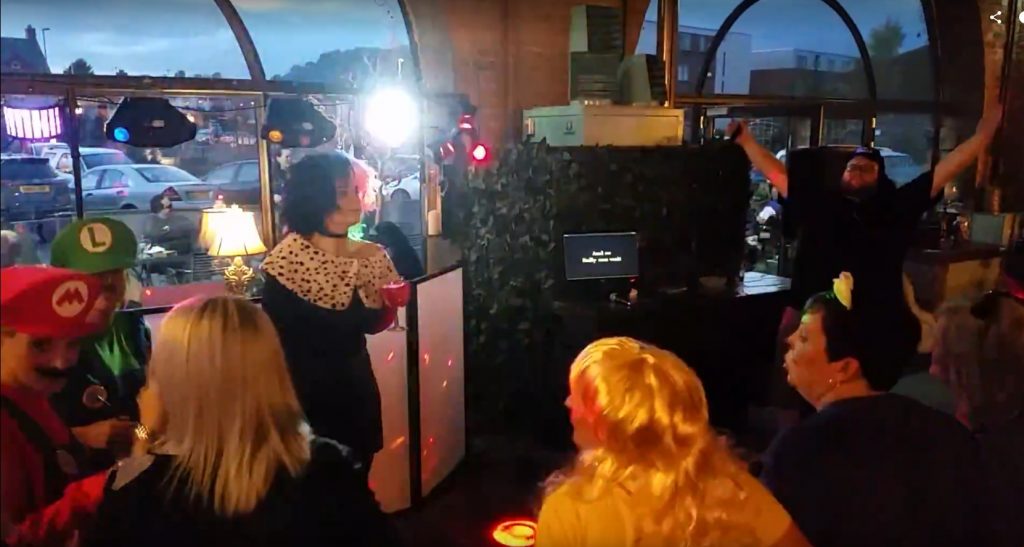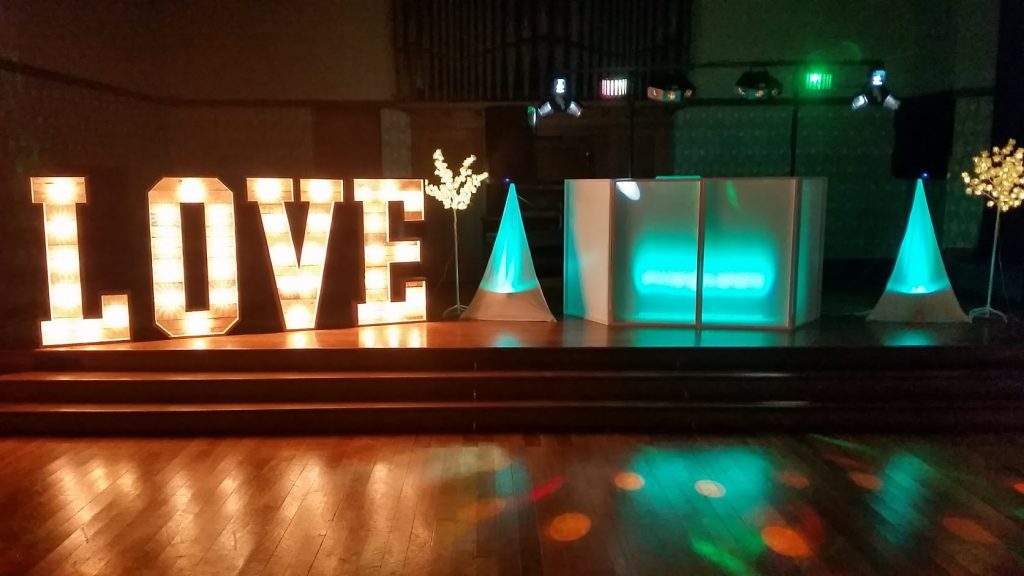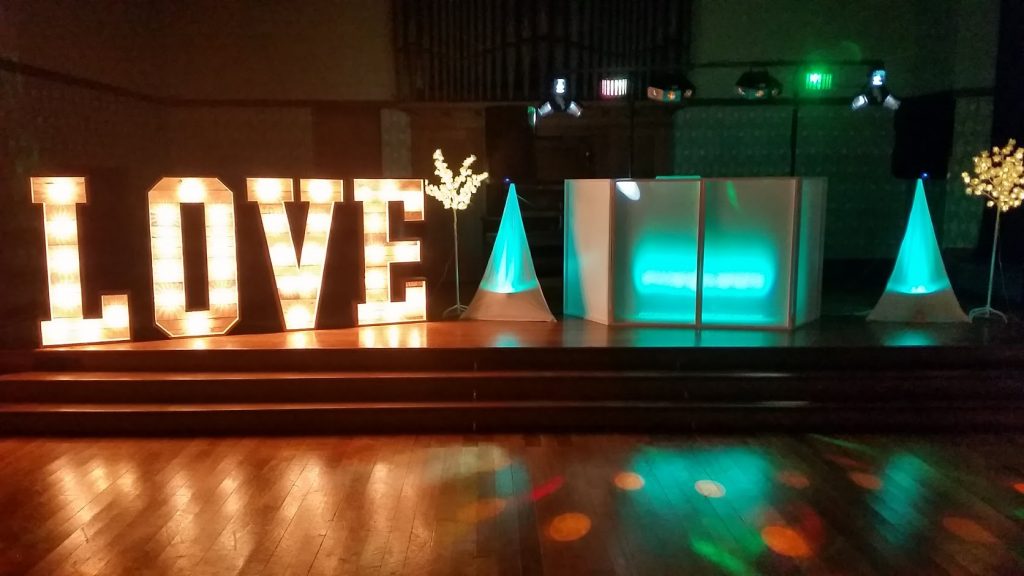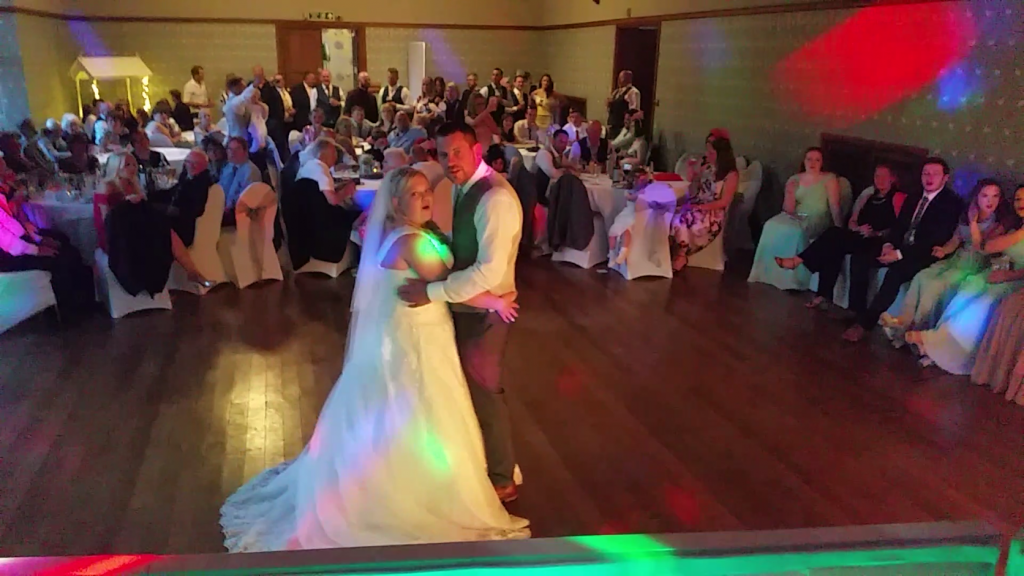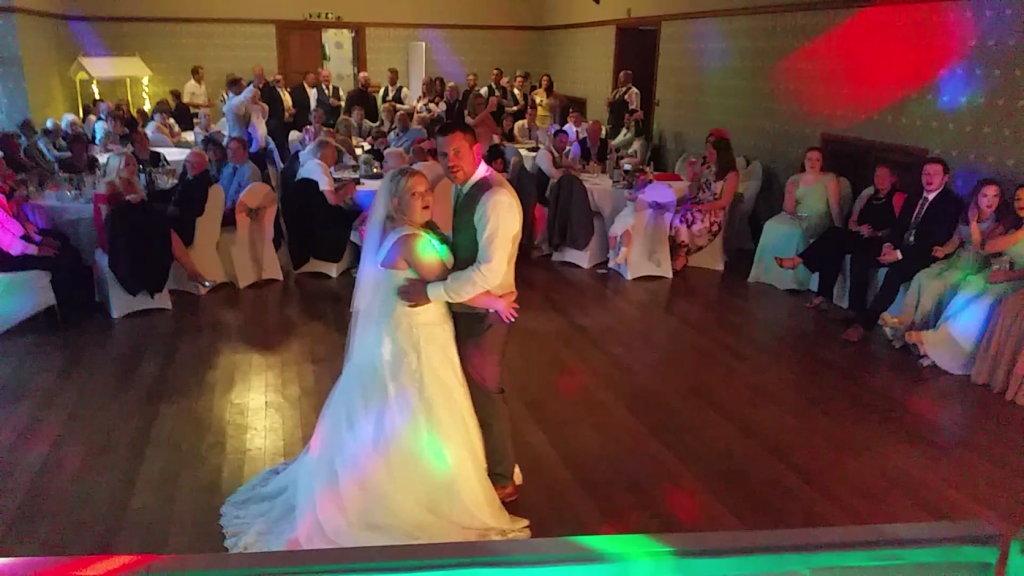 April 2018
Weddings, Award Ceremonies and Barnutopia's First Ever Wedding Fair… April 2018 was very busy for us.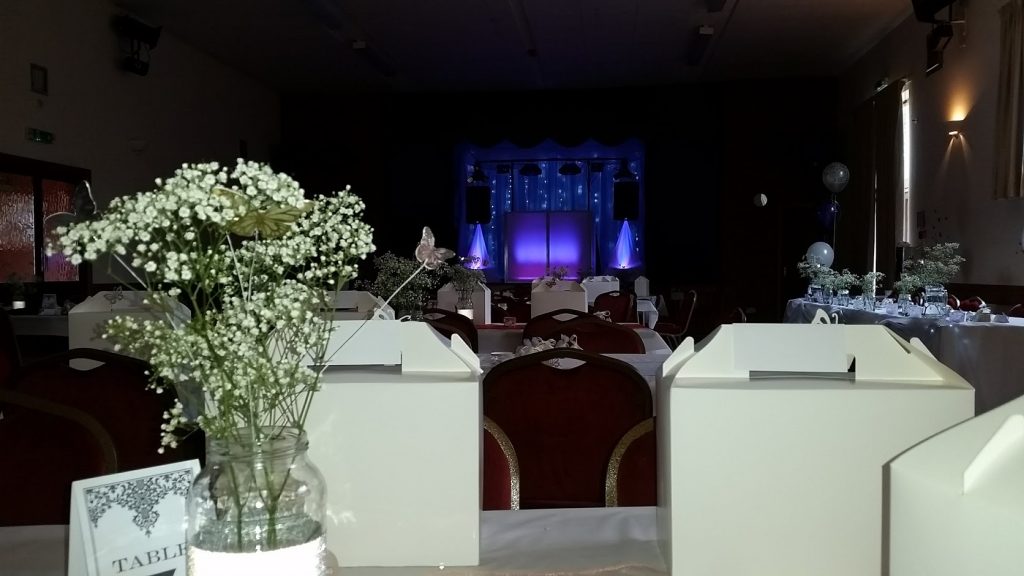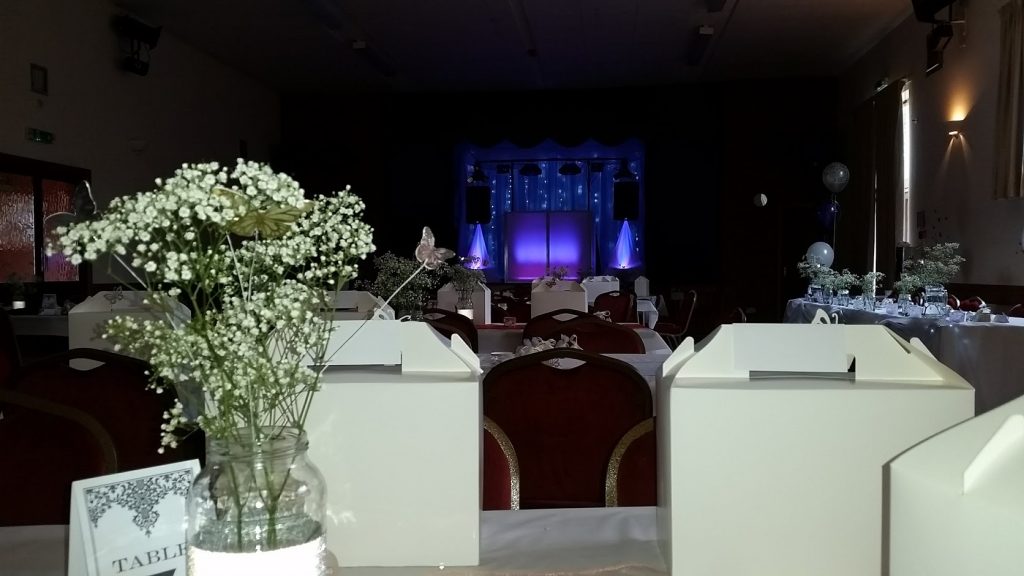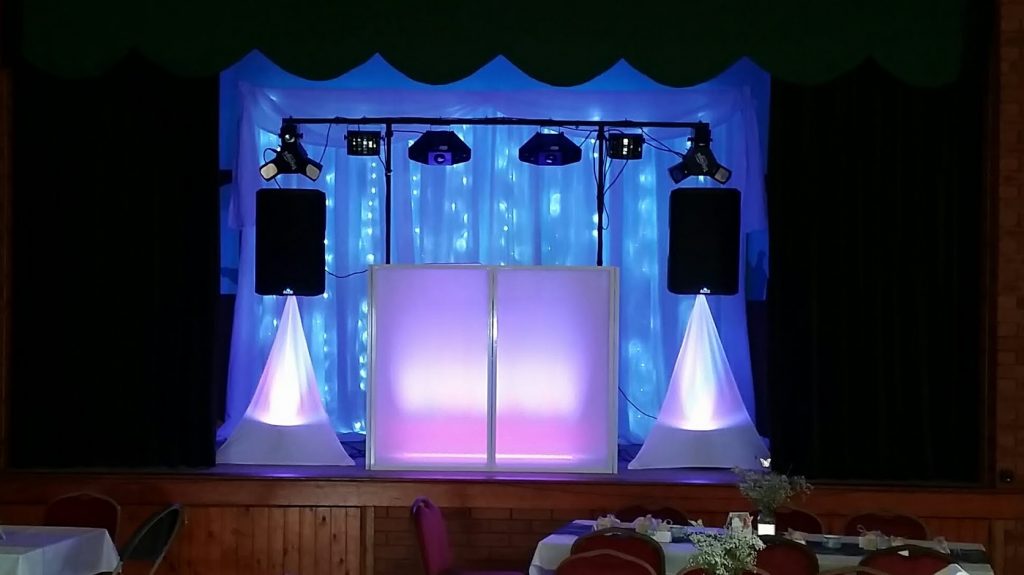 March 2018
Weddings, Birthdays and Engagement Parties…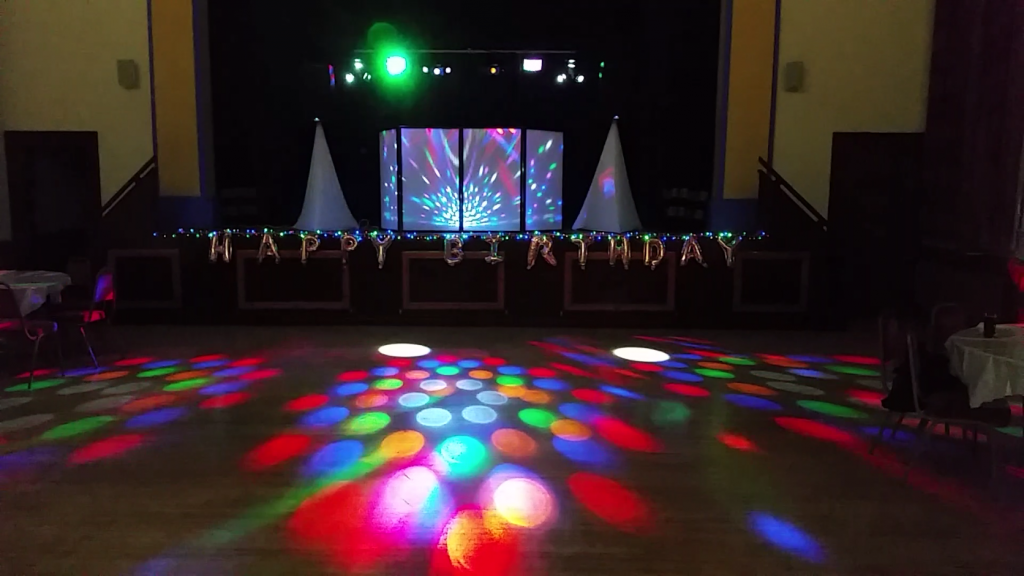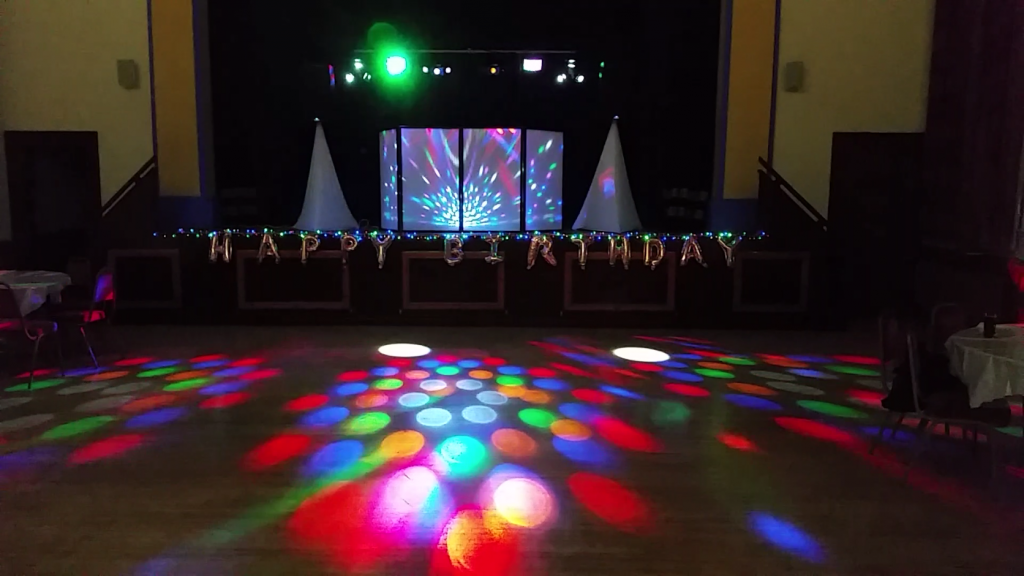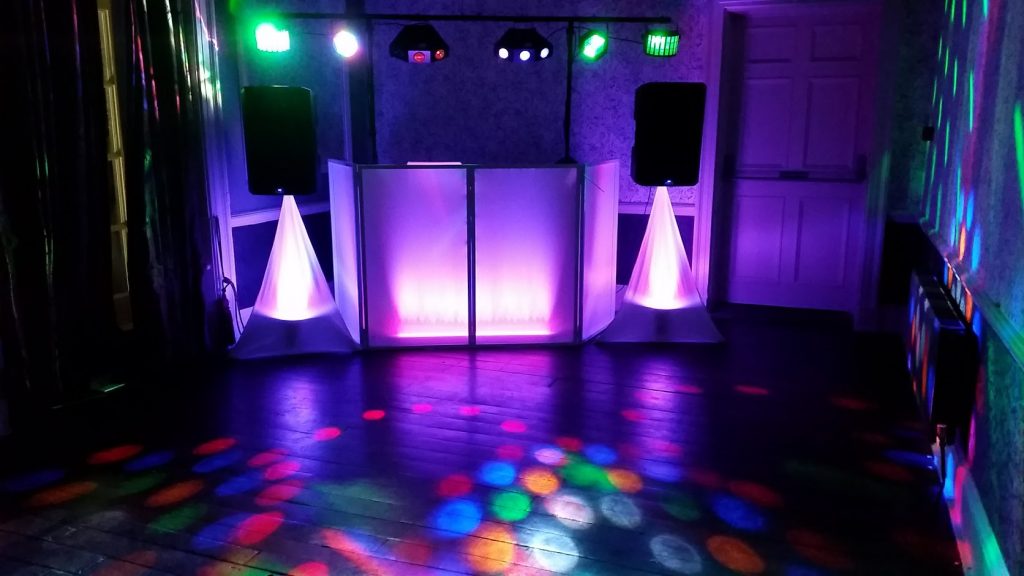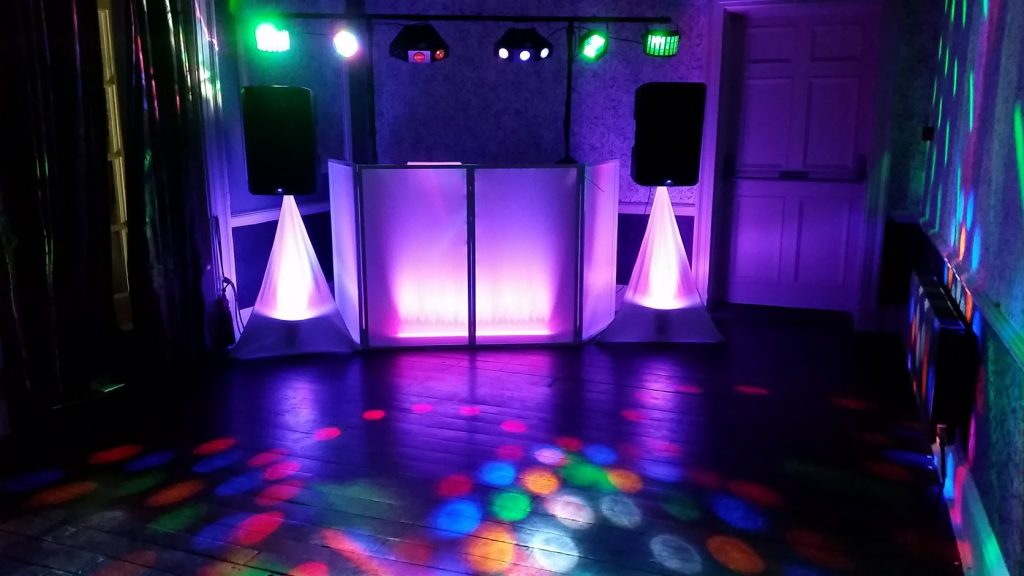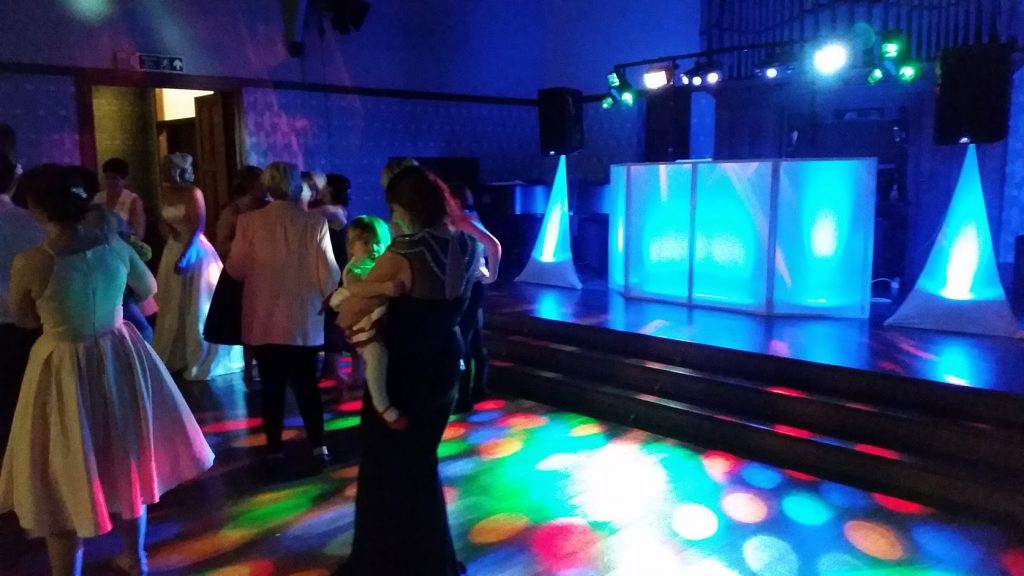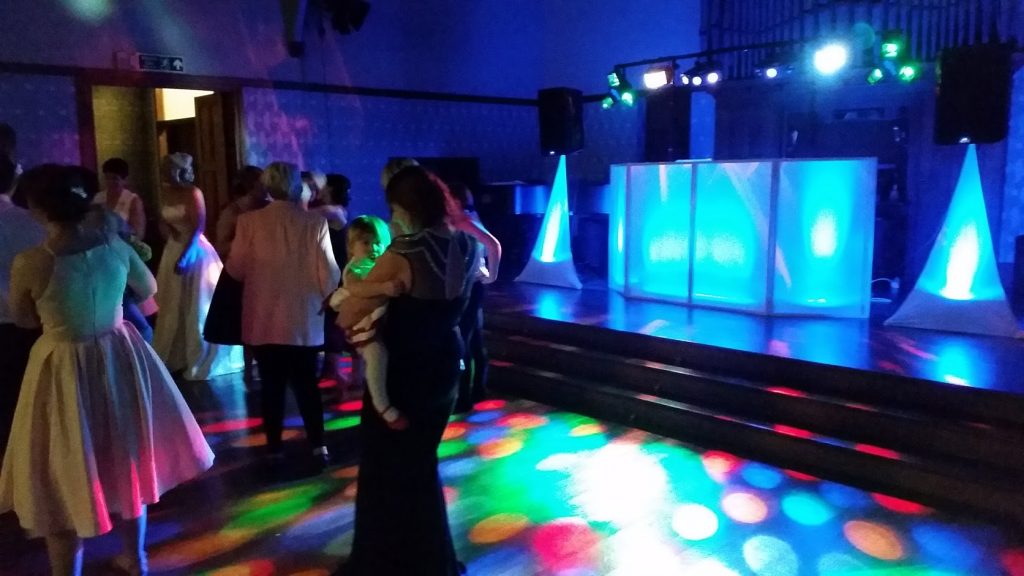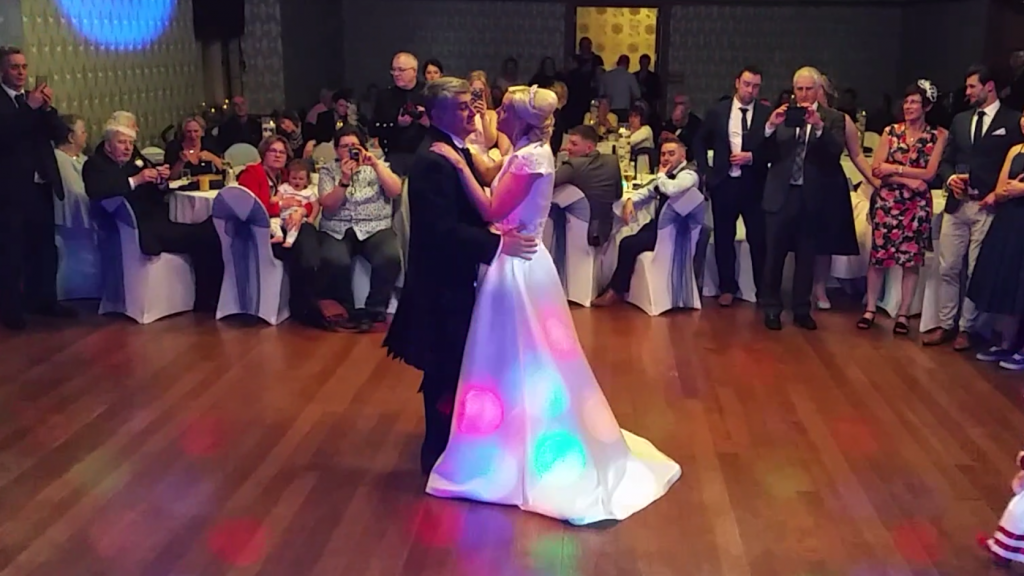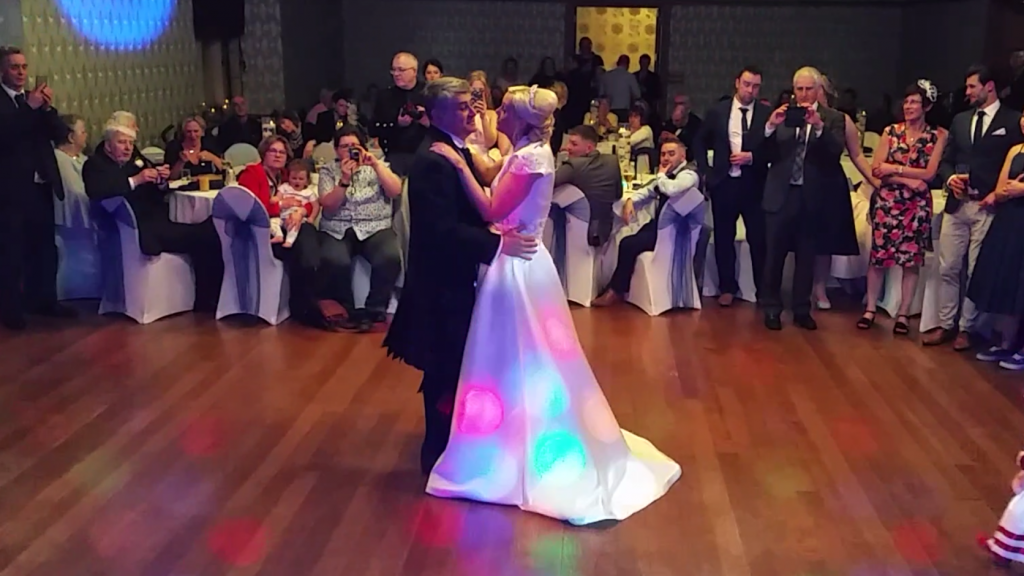 For the very latest updates, follow us on Facebook:
Happy Sounds Mobile Disco. All rights reserved, Copyright © 2018.