Professional DJ and Mobile Disco based in Oswestry, Shropshire
Updated 16/06/2020
Oswestry's Award Winning Professional DJ service.
July 2020: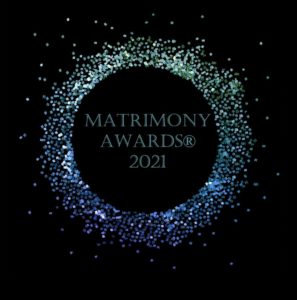 VOTING IS NOW OPEN!!!
We need your support, Vote for us at: https://www.matrimonymagazine.co.uk/voting-page.html and use our unique code S14 – HSMD (under the nominee heading)
Rate your experience with us!
T&C's for voting: We must have provided your wedding services for you between 1st June 2018 and 31st July 2019.
June 2020: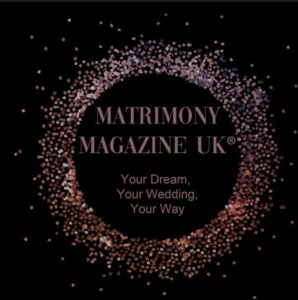 Wow, One of our brides has nominated us in the 'Best DJ in Shropshire' category for the 2021 Matrimony awards.
The nomination states 'We used Happy Sounds Mobile Disco for my daughter's wedding and it was amazing.  A friendly service and such an amiable guy.'

April 2020: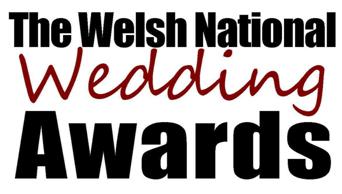 The welsh national wedding awards are now open for voting. If we have provided wedding services for you in the past five years or your wedding was due in 2020 but postponed due to the corona virus, submit your reviews/experience with your nomination on the link below…
Welsh National Wedding Awards Nominatations
March 2020:
The threat of Cornona Virus (Covid-19) is effecting the leisure and hospitality sector in disastrous ways. Many venues are cancelling events, including the Church of Wales in attempts to stem the spread of the virus.
If you have to postpone your event, please contact us immediately and we will work with you to move your event to a new date at NO EXTRA COST to you.
If postponement is not an option, and cancellation is inevitable, Please refer to paragraph 6 of your contract.
We would like to reassure our customers that we (Belinda and I) are fit and well and will honour all bookings where legally possible.
With that in mind, We ARE accepting bookings for venues that are open and anticipate a SURGE in demand from Late summer onwards.
Book your late Summer and Autumn 2020 events today to guarantee availability.
We are currently accepting 2021 and 2022 events…. So plan ahead and above all, Stay safe!
February 2020:
After many years of asking you (our website readers) to request a quotation we have decided to finally publish our starting prices.
We all know there is a "secrecy" to DJ pricing however we find ourselves writing out a number of quotations every day with only a few minor variables to consider.
To save everyone time, we decided to publicise our starting prices based on the most requested timings and services we provide.
Don't forget if you have specific requirements from timings to special services, Its always best to get in touch and ask for quotation that is specific to your event.

Our Pricing is now on the Site menu as "Prices"
October 2019:
We made it, We made it into "Top Tier" Magazine. Read the full article on the Caer Berris Website


January 2019:
We won the platinum award of excellence in the Bridebook Wedding Awards, Based on feedback left by our 2018 Brides and Grooms!!!


Happy Sounds Mobile Disco offers a wide range of services that can be tailored to your requirements.
From professional wedding DJ to child entertainer, we have the skill and experience to ensure your celebration is special and will be remembered by all!
Additional hire services include Public Address systems, DJ-less equipment hire and to add magic to your event, Up-lighting and Pipe & Drape backdrop Hire.
Want to learn more? View all our DJ and hire services or Choose 'Services' from the site menu.
Where do we cover?
Based in Oswestry we extensively cover all the local villages and towns of the area.
Contact us by clicking here or Choose 'Contact us' from the site menu.
The map below is a rough indication of the area we cover. Unsure if we cover your area? Just ASK US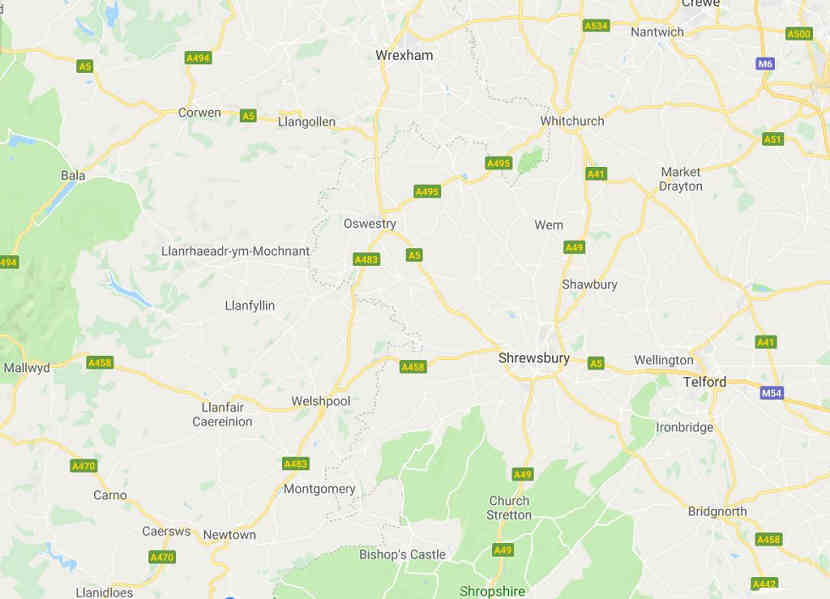 Opening Hours:
Sunday:          10.00 am-22.00 pm
Monday:         10.00 am-22.00 pm
Tuesday:         10.00 am-22.00 pm
Wednesday:   10.00 am-22.00 pm
Thursday:       10.00 am-22.00 pm
Friday:            10.00 am-22.00 pm
Saturday:        10.00 am-22.00 pm
        
Copyright © 2020 Happy Sounds Mobile Disco.  Registered Address: 4, Lime Grove, Oswestry, Shropshire. SY11 2QE. 07518 980366